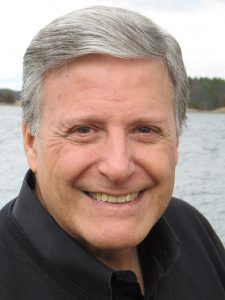 In this talk, Christian Science practitioner and teacher Enrique Smeke will discuss the value of confidently taking that very first step toward a solution to any and every difficult problem we face.
He will explain how, when we look to God for direction, we are guided to take just the right step to meet our needs which in turn leads to the next step and the next … until a complete and harmonious answer appears.
Please join us for this talk on at 11:00 AM, Saturday, April 28th at Seventh Church of Christ, Scientist, Houston – 1740 Yorktown Street Houston, TX 77056
Click HERE to download or print a PDF Flyer for this event.
Click Below to watch a short introduction to our speaker.