Ninth Church of Christ, Scientist, Houston, Texas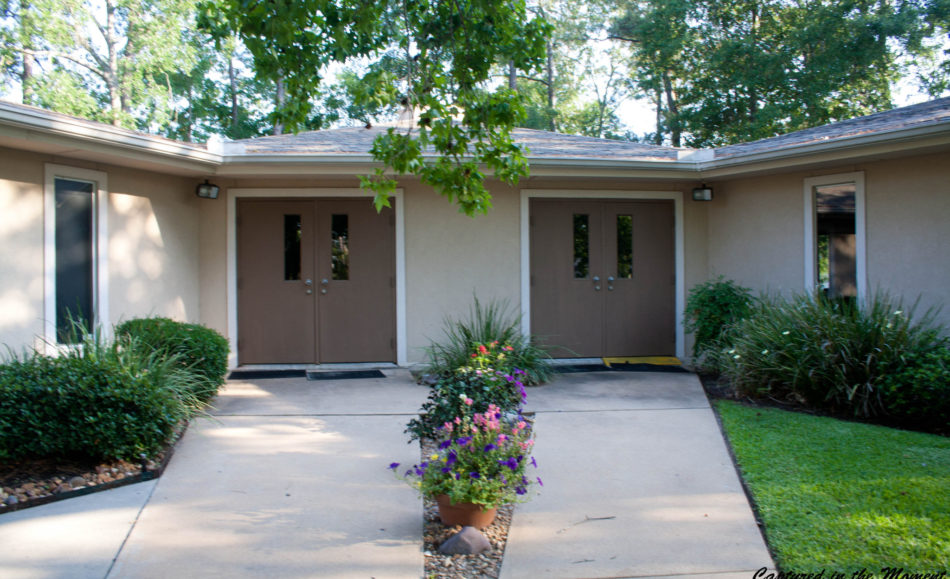 Wednesday Call In Service:
To listen to 9th Church Call-In Service on your phone:
Toll Dial-In: 1 (712) 770-4160              Playback: 1 (712) 770-4169
Conference ID: 55-79-16#
To give a testimony on Wednesday, use *6 on your phone. The First Reader will invite you to share your testimony. When the service is over, simply hang up.
---
– Free Public Talk –
We warmly invite you to our church to listen to a talk by Mary Alice Rose, CSB on "Practicing Christian Healing Today".   Learn how the teachings of the Bible can be applied in the 21st century.   Click HERE to find out more.
---