Ninth Church of Christ, Scientist, Houston, Texas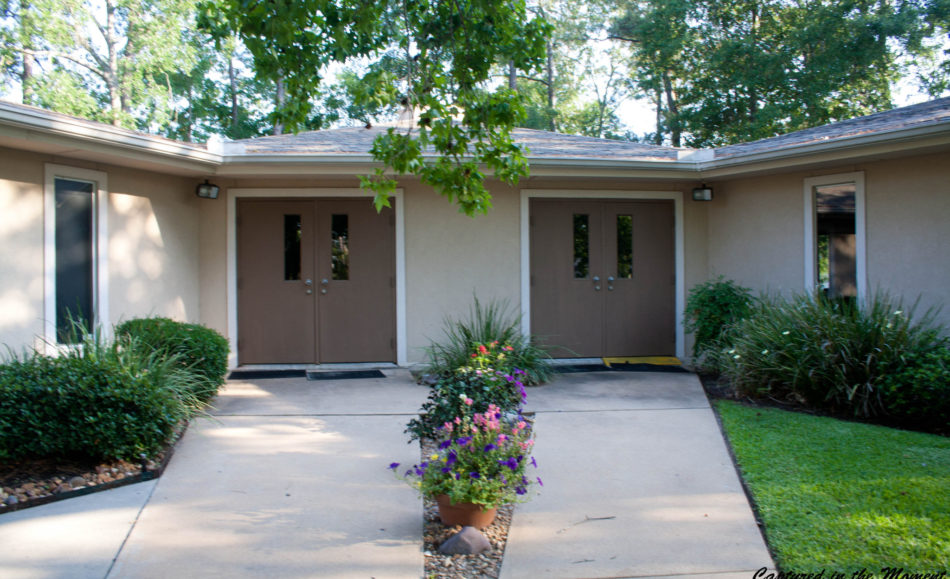 Wednesday Call In Service:
To listen to 9th Church Call-In Service on your phone:
Toll Dial-In: 1 (712) 770-4160              Playback: 1 (712) 770-4169
Conference ID: 55-79-16#
To give a testimony on Wednesday, use *6 on your phone. The First Reader will invite you to share your testimony. When the service is over, simply hang up.
---