"GOD IS SPEAKING – ARE WE LISTENING?"
We're so grateful for Jill Grimes' talk, "God is Speaking – are you listening?" Thanks to the many who listened to the live stream of this special message of God's healing love for all mankind. We regret the live lecture stream was interrupted for many, and we sincerely apologize.
 You can now watch the full lecture replay of Jill Grimes' lecture above.
Are you ready to listen?
Everyone is searching for solutions, but do we hear the answers?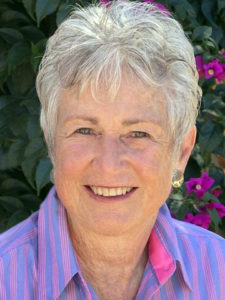 Jill Grimes C.S.
Visit your area Christian Science Reading Room to obtain a copy of the testimony by Lawrence Beesley – Jill referred to in her talk    or   contact7readingroom@gmail.com for an email copy.